Posted on Sunday, May 12, 2019 Return
---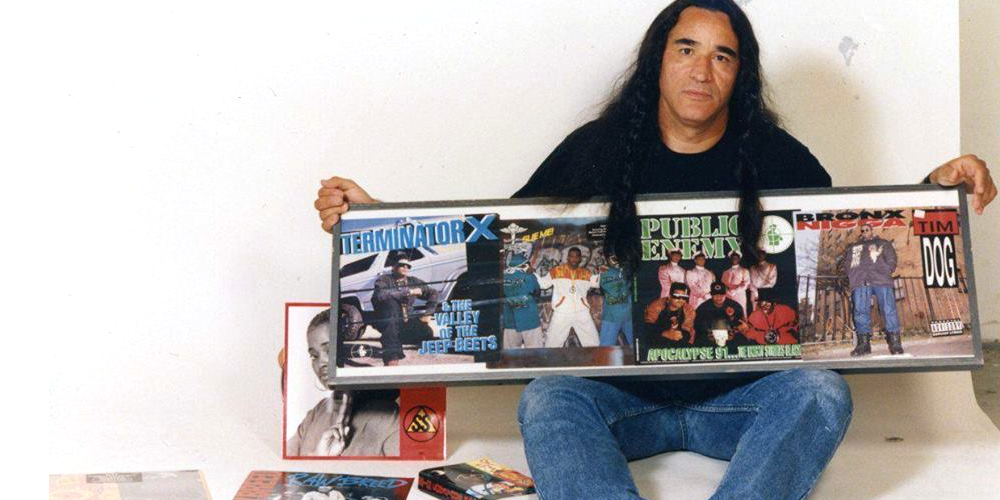 ---
Brother Ernie, real name Ernest Paniccioli has a career in photography spanning over 40 years. He's a true Red Indian activist who currently lives in New York City. He has documenting over 5 decades of Hip Hop Music and has library of thousands of photographs of known celebrities in their early year's right up to now. He originally picked up his camera in 1973 with the intent on taking pictures of New York's graffiti art but this soon spiralled into musicians, clothing and famous individuals both musical and political. He is a Native-America and First Nations Activist. He currently speaks at colleges and universities on serious issues that affect indigenous people.
Future Topic spoke to Brother Ernie exclusively on his life, inspirations and his love for photography.
Buy The Book - https://www.amazon.com/Hip-Hop-End-World-Photography/dp/0789334410
---
---
---
Further information
---
---
---
Comments
No comments posted.