Posted on Thursday, March 24, 2016 Return
---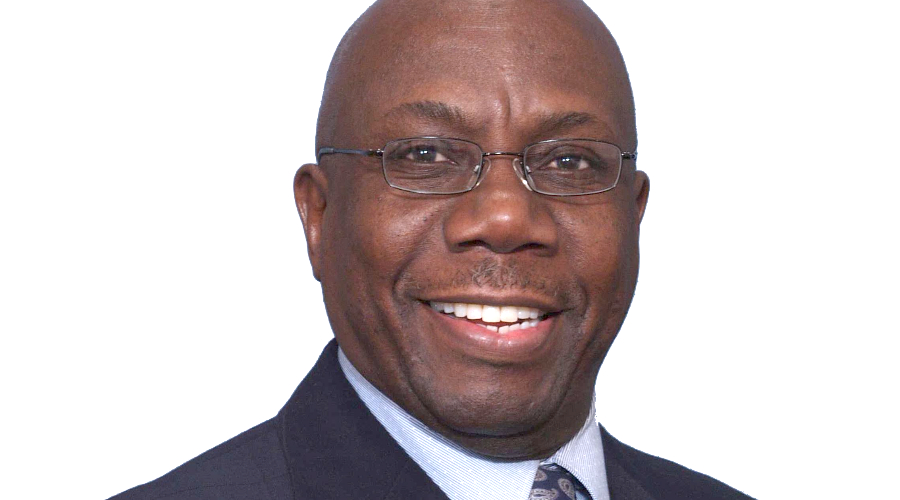 ---
Born and raised in Haiti, Professor Yvon Lamour has been a philanthropist his entire life. He immigrated to Boston over 40 years ago where he has been working as a teacher for the past 35 years. With his undergraduate degree in English Literature and a minor in Haitian Creole, he has focused his career on various educational aspects. Professor Lamour teaches at the elementary, secondary, and postsecondary levels, while
also working as a high school administrator and an adjunct professor at the college level. Although Professor Lamour has a career that keeps him very busy, he always finds the time to devote to community service both here in the United States and abroad. He uses education and literacy to contribute to social change and awakening others. His first volunteer role was without in Action in Massachusetts, where he led a group in cultural activities, sports, and introduced them to foreign languages including Haitian Creole. Professor Lamour has supported and created several past and present organizations, among them the Cambridge American Haitian Massachusetts Association (CHAMA).

Perhaps Professor Lamour's most exceptional initiative is the teachers' seminar. This initiative is funded in its entirety by the professor. Every summer, Professor Lamour selects a region within rural areas in Haiti where the illiteracy rates is very high. He usually conducts a three-day seminar with the teachers of the region that he had pre-selected. His seminar is self-designed and based on dialogues covering four main areas: 1) how to prepare and plan lessons; 2) how to create an ideal environment for students; 3) how to engage students; and, 4) why teachers should maintain their professional bearing at all times. Professor Lamour would prepare and bring teaching materials and books that cover skills development for all teachers attending the seminar. In these rural communities the seminar was a great success in providing these teachers the guidance needed to succeed in delivering the knowledge that will develop effective students going forward.

Paulo Freire's contributions to education in Brazil have been an inspiration for Professor Lamour. There Freire spent most of his life providing an alternative form of education outside of the classroom to millions of illiterate children and adults. Antenor Firmin, whose career promoted education and literacy in Haiti, was another influence for Professor Lamour. Lastly, Charlotte Danielson, well known in the United States for her teaching frameworks on teachers' responsibilities, has greatly influenced the work of Professor Lamour as well.
Today, Professor Lamour urges everyone to get out there, find their passion, and take part in a movement. Whether it is with the youngsters, the elderly, or anyone else, he encourages us to use our skills to engage others. Perhaps one can volunteer to read to others, if that's what s/he enjoys doing; s/he can choose to write encouraging letters to people who are facing difficult times; or s/he can use her/his eloquence to deliver inspirational speech.
"The sky is the limit, some may be able to work on a smaller scale within the community while others can broaden their horizons by traveling abroad to give a helping hand," says Professor Lamour.
---
Further information
---
---
---
Comments
No comments posted.