Posted on Friday, February 10, 2017 Return
---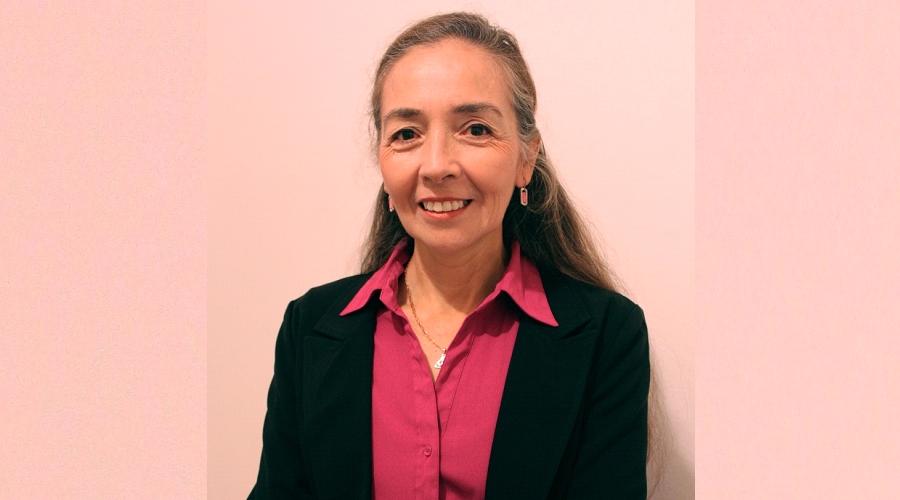 ---
It's bad enough that many residents of the Caribbean have issues getting into America, but there are several hurdles they must overcome once they reach U.S. soil. In unfamiliar territory, it generally helps to have a guide through the transition. Maria E. Gonzalez fills that void for many as a figure who has helped immigrants assimilate into American culture for over 20 years.

Currently a member of Tutoring-4-Success education program, ms. Gonzalez has traveled abroad and assisted marginalized people of many ethnic groups with education services and other modes of integration. The insightful answers she gave me during our brief e-mail correspondence showed me just how much she enjoys impacting the lives of those she comes in contact with.

Can you speak a bit on your upbringing? Where were you born?
I'm originally from the land of the Incas, Perú. I have been living in the United Stated for over 27 years but I consider myself a citizen of the World not only because I was privileged enough to travel extensively but moreso because of the people from around the World that enter into my life journey.

How did your formative years affect your worldview?
Worldview is a changeable concept that refers to how an individual perceives, interprets reality, or what this individual believes to be true. As time goes by, the concept could change due to life experiences, age, places, etc.
In my case, I am humble to say that I am an optimistic soul who perceives life as a unique and a constant opportunity to learn and give.

Can you speak on your career in advocacy?
Teaching, guiding others, mainly immigrants to acculturation, integration, solutions feasible in a shortest time frame.
Also, I had the privilege to work with refugees, asylees, and victims of human trafficking. This program enriched my life not only with the stories from each and everyone of the students going through the ESL program but with the energy and willingness that came with them. I was in charge of the acculturation, integration, motivation, and the coordination of the English curriculum, professors, media, public, and sponsors willing to join a wonderful group of human beings in helping the newly comers into the American life.

How long have you been working in the community?
Since I arrive to this country. Whenever time permits, I was helping as a volunteer in churches, schools, libraries, and community events.

What are the biggest initiatives, movements and causes you've been involved in?
The majority of my causes are around education. At a personal level, I believe that education is the key that opens every door with solutions and leads individuals to take more educated, informed decisions at every level from economic and daily situations to more complex ones. Lately, I am raising awareness on learning the English language through "EL Rostro del Exito." Nowadays, the Internet offers many tools to reach more people, and a group of professionals including myself decided that via podcast it would be a great tool to raise awareness on learning the English language to attain better life and work skills and understand our children better.

What is the ultimate goal of your advocacy?
To have a more educated, informed, and understanding community starting at home and spread throughout the World.

Ms. Gonzalez is contributing heavily to her vision of a more educated community. She continues to run programs in Florida that help educate youth and adults alike. Her El Rostro del Exito (the face of success) podcast also streams worldwide. As the bio on aldeamusical.com states, the show is "focused on providing real solutions for those adult immigrants seeking to improve their living conditions."
---
---
---
Comments
No comments posted.