Posted on Sunday, July 3, 2016 Return
---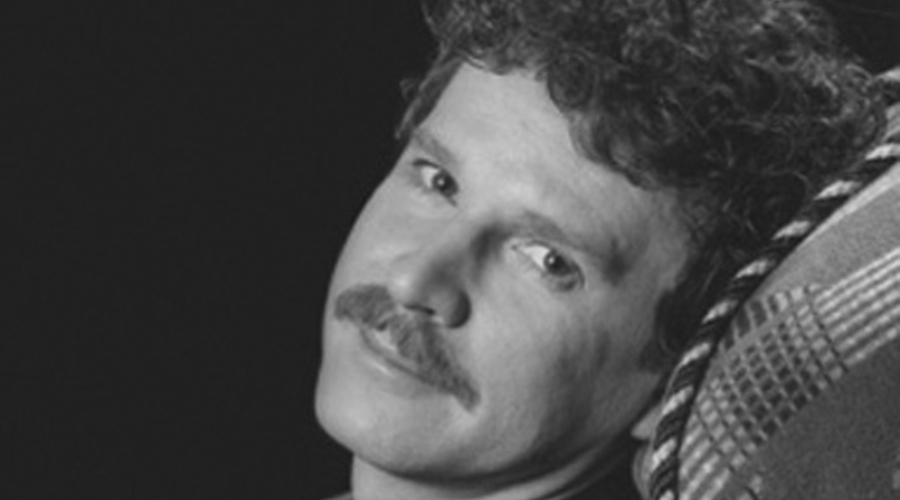 ---
When you mention the word 'Disco' one name never ceases to surface, that name can only be Dc LaRue. He was a pioneer of his era, a producer, song writer and vocalist who made some of the biggest underground hits of that decade. If you didn't hear them then it is possible that you were only in tuned to mainstream music. In the background and disco clubs like 'Studio 54' in New York DC's music became the default dance anthem.
Dc's born David Charles L'Heureux persistence and determination to be heard kick-started the creation of the forever popular disco record label 'Pyramid'. His track Indiscreet was also considered a break beat and was not only heard in the clubs but also spinning back and forth on the dj decks of Hip Hop legend Kool Herc and Grandmaster Flash back in the early years of Hip Hop.
His music was also featured in the blockbuster disco movie 'Thank God It's Friday. In the 70's disco was at its peak and the clubs were running wild. It was disco music none-stop and the music machine was none other than Mr Dc LaRue. The interview was conducted July 2016 and Dc tells all, his influences, his struggles, the peak times of his career including the wild partying with friends like Grace Jones and Vince Aletti who I also personally new back in the early 80's. Enjoy this wonderful interview and absorb the feeling of what life and music was like in the explosive wild era of disco music in New York in the 1970's.
---
---
---
Further information
---
---
---
Comments
No comments posted.